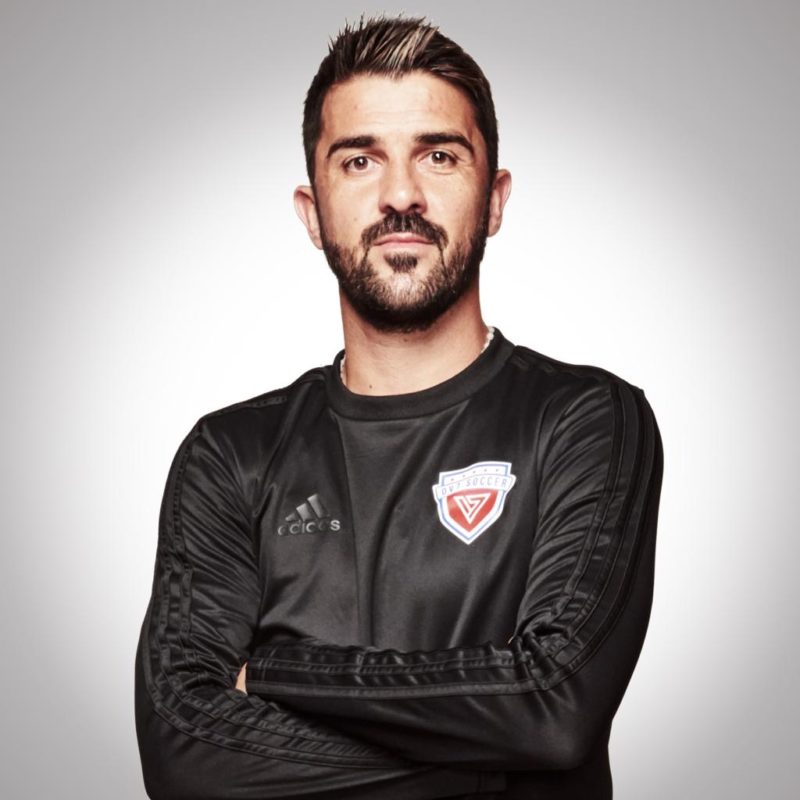 DAVID VILLA
PRESIDENT
David Villa is the all-time leading goalscorer in Spanish national team history and an integral member of the Spain teams that won UEFA Euro 2008 and the 2010 FIFA World Cup. After 19 years, 14 major trophies and more than 400 goals, David Villa retired from soccer in January 2020. Now, as a businessman Villa leads the DV7 Group (VOS USA, DV7 Soccer Academy, Designated Player & VII Sports).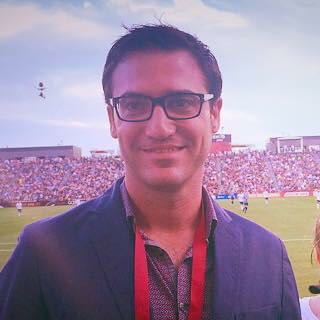 Víctor oñate
CEO
Víctor Oñate began his professional career as a sports journalist before joining Valencia CF as Head of Digital Media in 2001 and later as Chief Marketing Officer in 2003. In 2007, he founded VOS Sportsmarketing & Entertainment. Victor is based in Valencia, where he directs the DV7 group.
ENRIQUE CORTINA
DIRECTOR, NORTH AMERICA
With a background and experience in sports journalism in Spain, Enrique Cortina, moved to United States to get a degree in Public Relations. Since 2012, as an athlete agent and scout, he has been focusing on finding exceptional soccer players and has become the point of contact for the major professional clubs in the most important American leagues such as MLS, USL Championship & USL League One.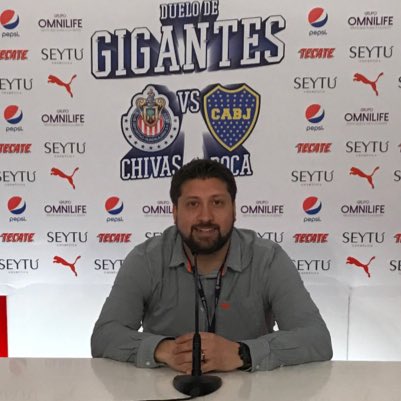 JAIME QUINTERO
DIRECTOR, LATIN AMERICA
Jaime began his profesional career interning for Major League Soccer and then being contracted by the New York Red Bulls where he spent four seasons. Since then Jaime developed a strong acumen in sports sponsorship strategy with leagues and clubs. Based primarily in Latin America, Jaime has become a point of contact for major Latin American Clubs looking to export talent out of their national borders.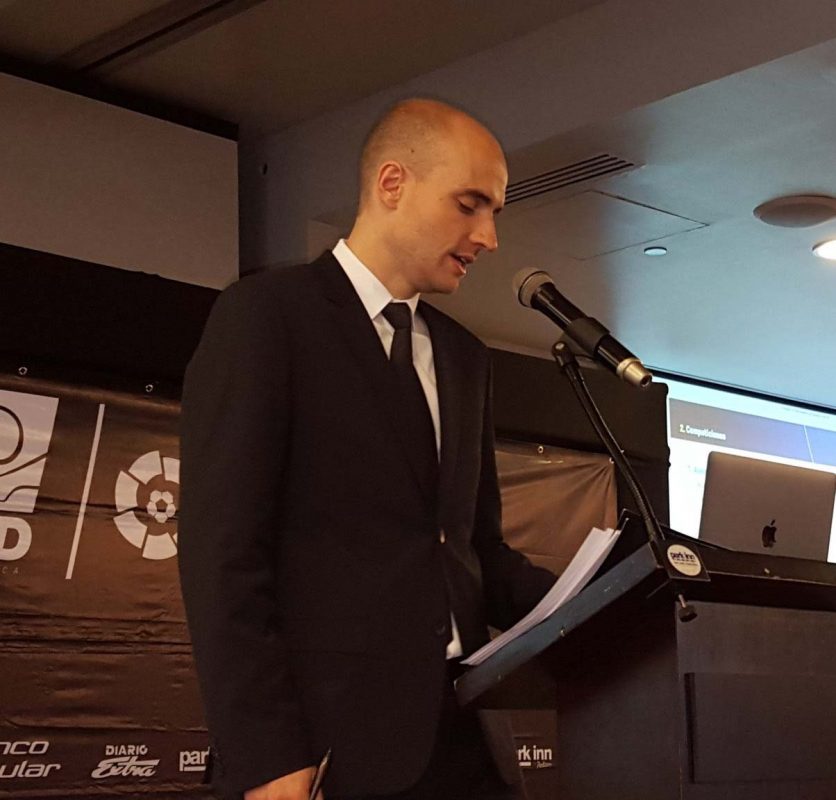 DAVID GUERRA
DIRECTOR, MEDIA & BUSINESS DEVELOPMENT
Relying on his extensive experience in media and communications, David has been connected to important sport events for a decade. He arrived to New York to manage the La Liga office in the U.S. and he has stayed to become a part of VOS USA.